BLOG THIS WOW FOUNDER MEMBER BENEFITS
In the video below, the creator, Tissa Godavitarne, explains exactly how Blog This WOW Founding Members can earn up to $1,900 per month by giving away free demos and free websites.
NOTE: Before watching the video below, make sure you've reviewed this page so you have a good understanding of the problems that Blog This WOW helps you to solve!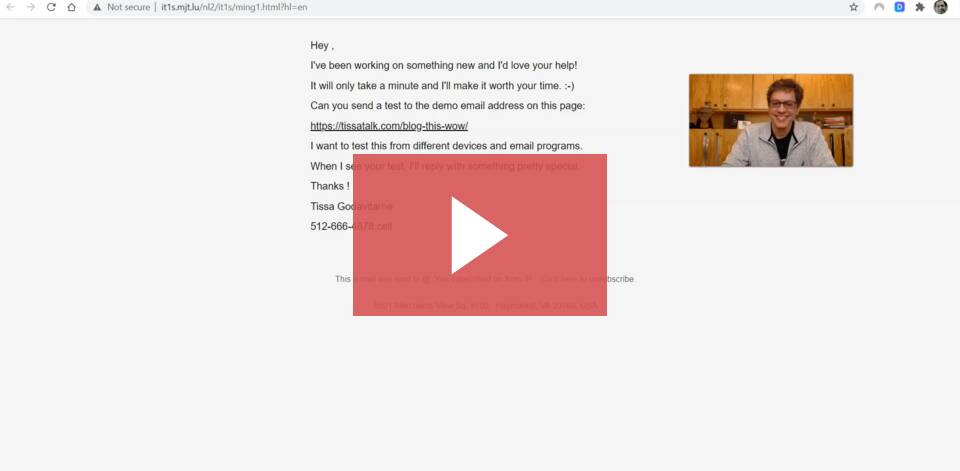 Blog This WOW Founding Members Membership is available for a limited time. If you see the vision, contact us for an order link and discount coupon code!